In December, 2012 fourHungarian agencies, Clue PR, OANDER Media, PlotPoint and Webtown have launcheda new agency brand named SODA Group. The new agency is a Central-European fullservice agency providing integrated communication solutions with more than 100employees on board. Thus SODA Group has become one of the largest agencies inHungary.

The creative workbehind SODA Group included several professionals from all the foundingagencies. The SODA logo and brand identity was created by PlotPoint, OANDER Mediahas designed the website, while Webtown developed the website. Clue PR was in chargefor the brand's public relations communication and the coordination of itsteaser campaign.


Before coming topublic with the brand, the four agencies have launched a teaser campaign onseveral social media platforms. We did not reveal the brand or its purpose,just a few hints about what it might be.

The teaser film created by PlotPoint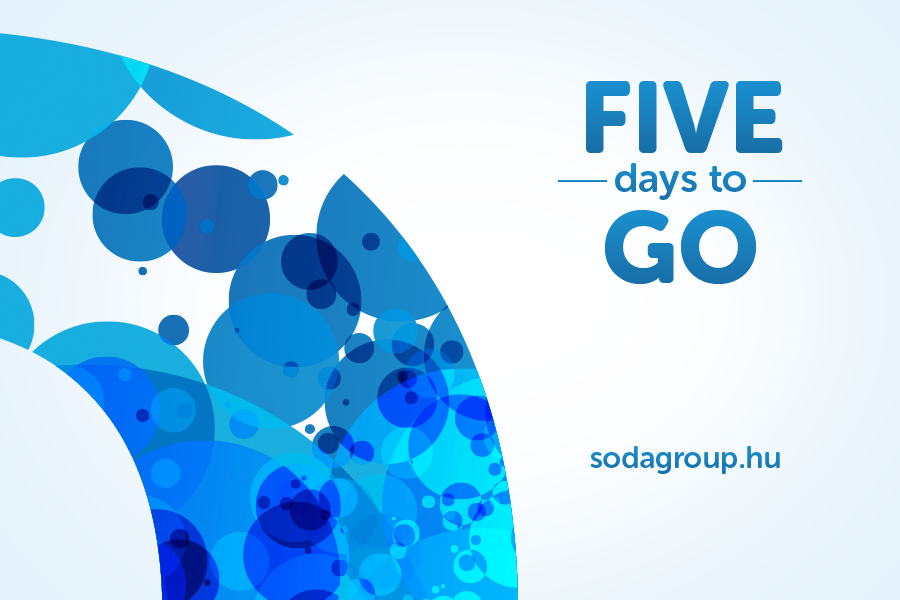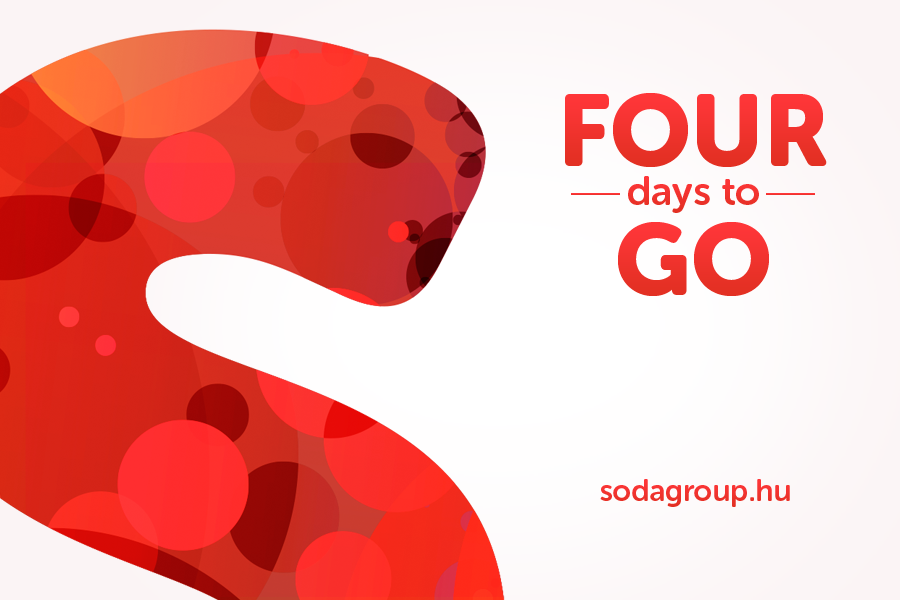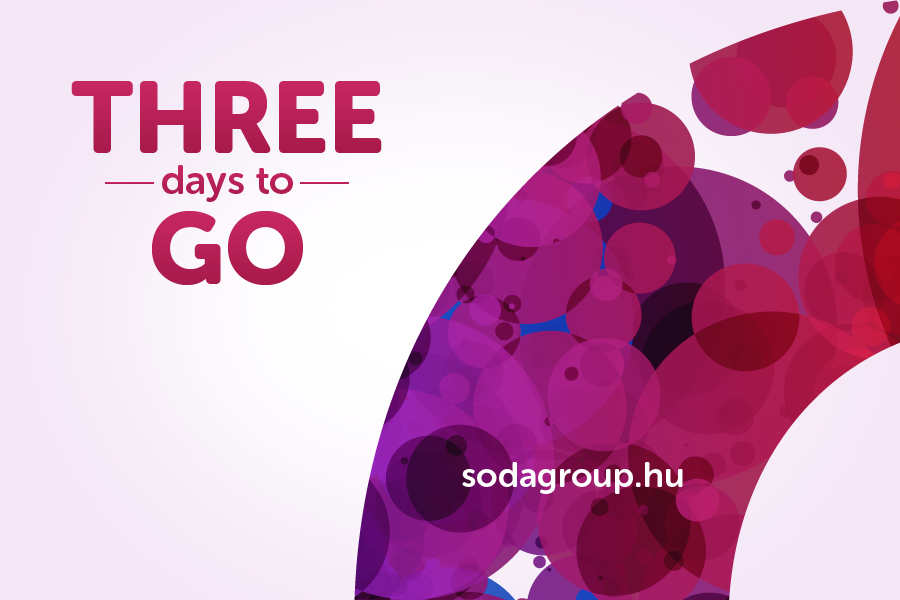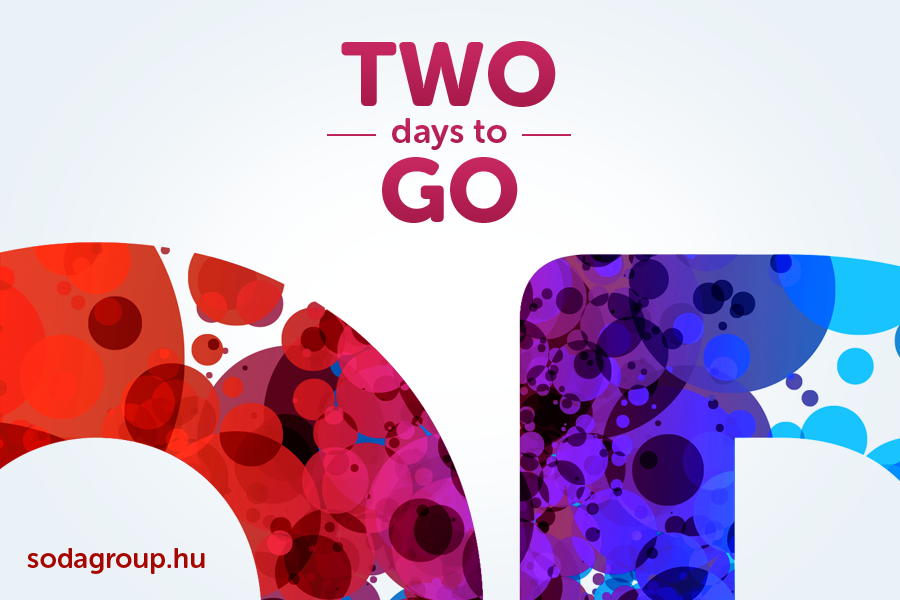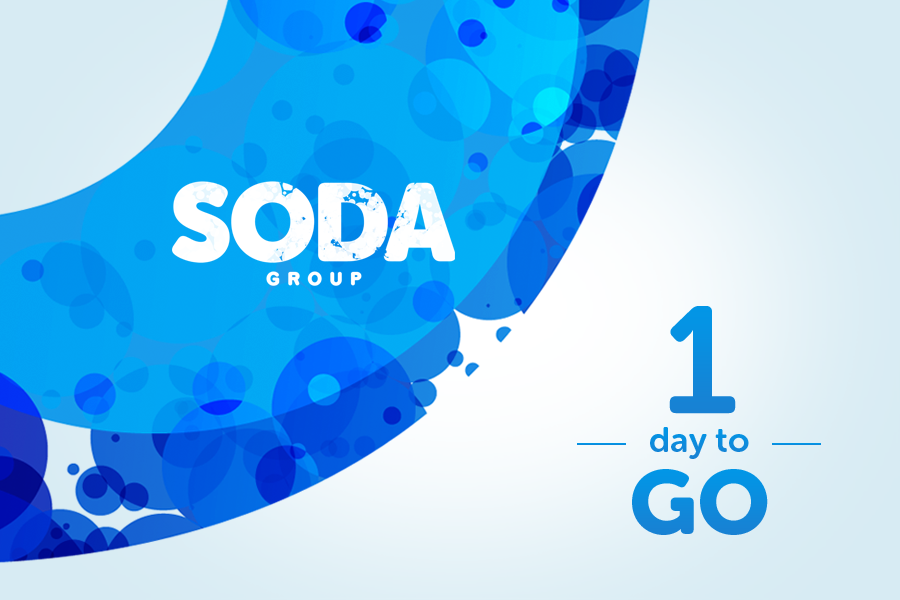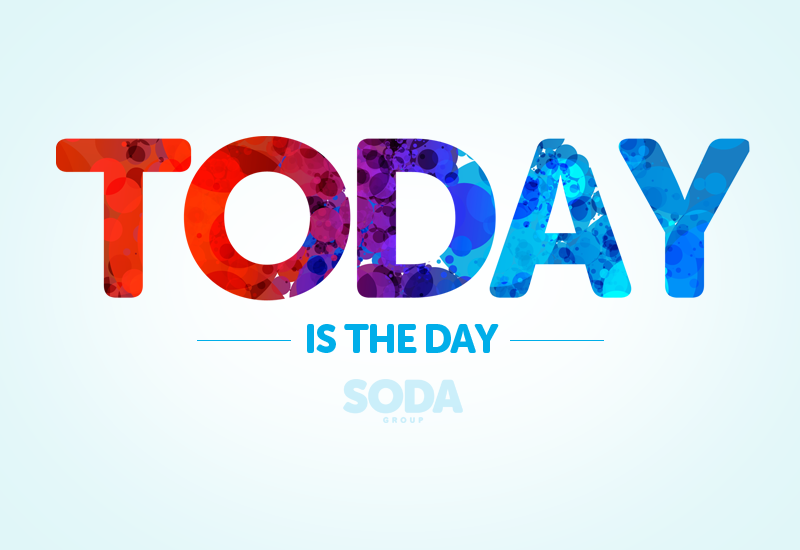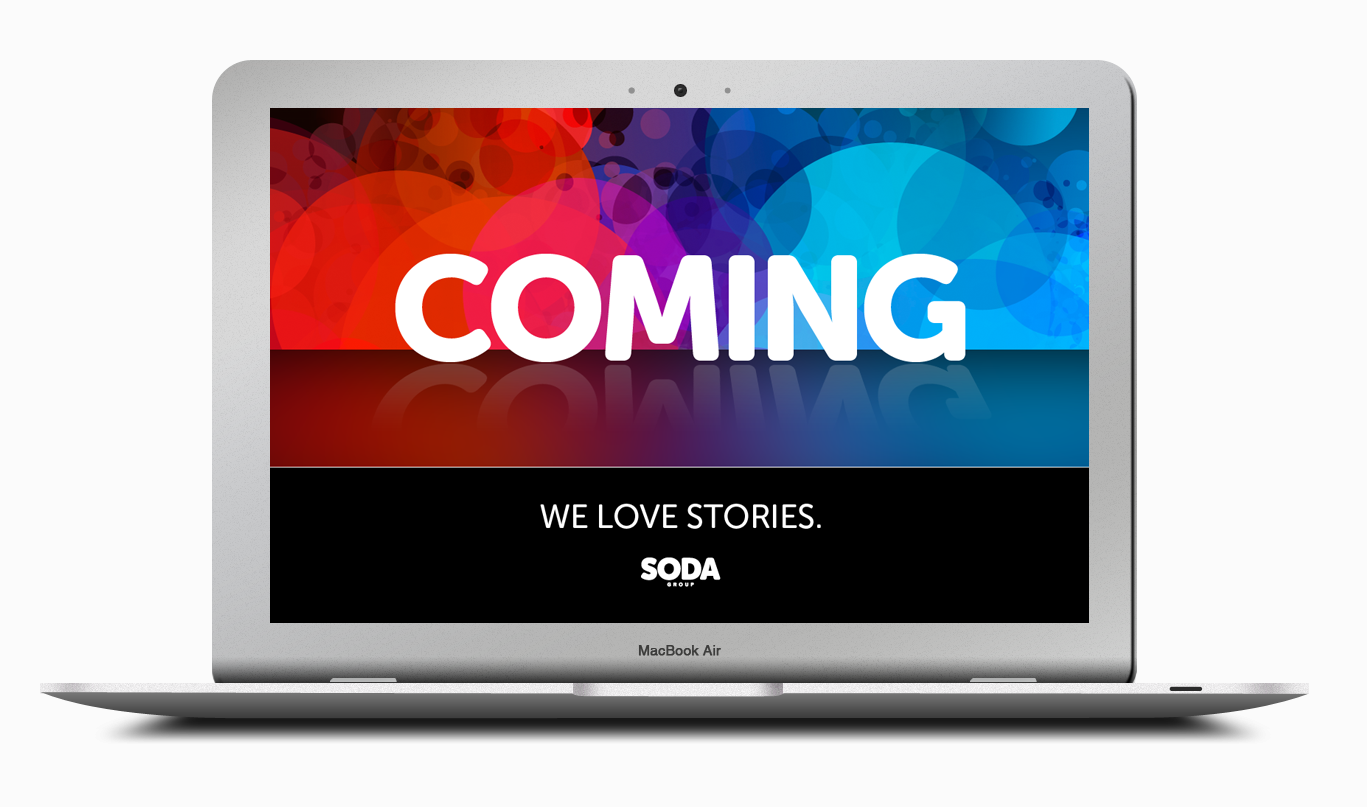 On the day SODA Groupwas announced we revealed the full logo. Logo created by PlotPoint