For every Magento 2 project that we use the Hodor template for, we can add numerous extensions based on your requirements, to support Magento's already remarkable functionalities. Needless to say, that these functionalities work incredibly well together as their compatibility was key during the development process. See a few of these included but not limited to the below: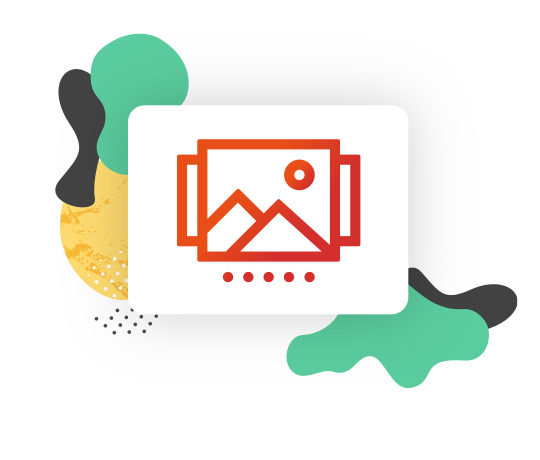 Multi Slider
Interactive and responsive sliders and displays can be added to the webshops and these can be edited and updated in a user-friendly admin interface. Colors and captions can be fully customized with color or gradient backgrounds, custom CTA button labels and more. To support a responsive user experience, you can upload slider images for both desktop and mobile with the MultiSlider extension. Slides can be time-published and managed as a webshop or as store view under the same installation.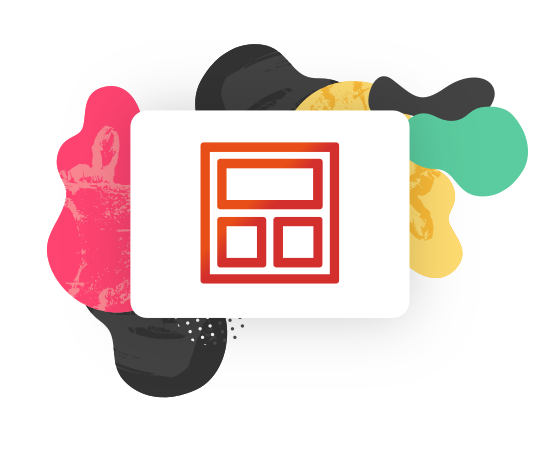 Wonder Widget
Handling displays, promotion areas and creative zones in a Magento webshop has never been simpler. The extension creates a widget that is capable of universally managing visual and text displays in the Magento webshop. With the help of this widget, content display and video boxes can be created that can be added to sites, blocks or other WYSIWYG editors.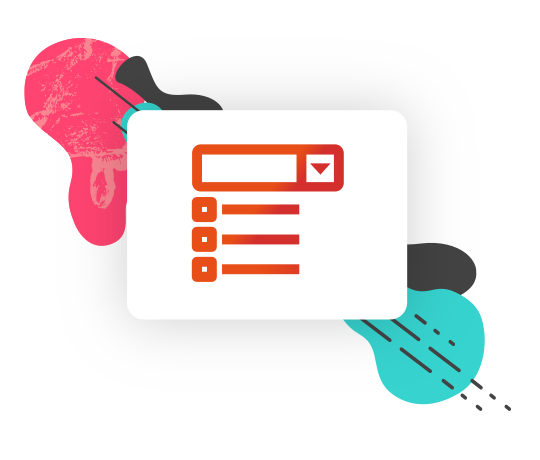 Category Dropdown
Visual displays dropping down from the header are proven to drive customers more effectively. With the help of this extension the category panels opening from the header's main menu can be enriched with displays. Widget-managed content, banners and promotional zones can be added to the main menu's dropdown panel. It is possible to use custom menu items, where the dropdown is a Magento static block, meaning any kind of unique design or layout is possible.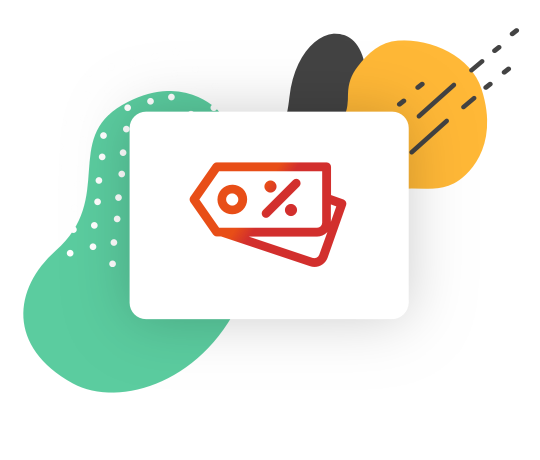 Badge
Our extension adds badges containing additional information to product pages, category pages and widgets. Badges can contain the percentage of the current discount for the product, a text label or custom image. Badges can be assigned to products with the Magento rule editor interface, which means basically unlimited possibilites based on product attributes.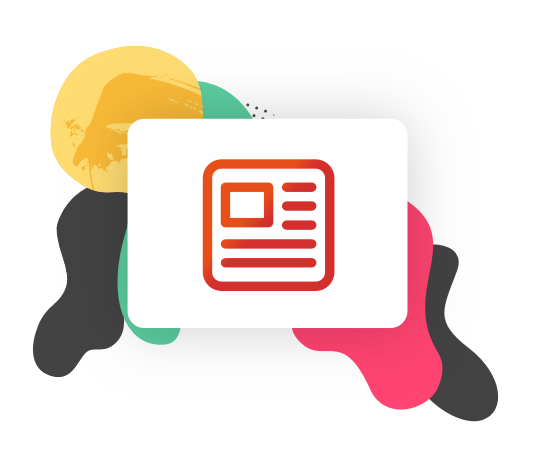 News
You can publish news, start a blog or add editorial content to your webshop. Content marketing is one of the most effective conversion increasement tools and its key from a lead generation and branding perspective as well. We developed the Oander News extension with this in mind: you can edit news, publish content and add these to product categories, and you can also integrate products into your content.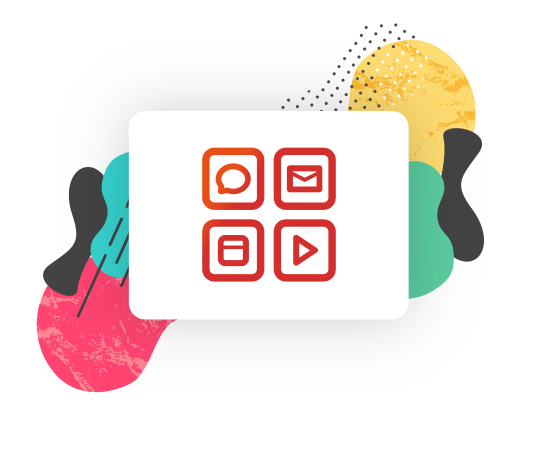 Product Icons
In many cases, it's better to highlight certain product attributes and USPs with icons or infographics, instead of detailing these within the product copy. Oander Product Icons extension helps with this. The appearance of the icons can be controlled with parameters, this way illustrated USP visuals can be mass edited, imported or automatically displayed according to rules set in the admin.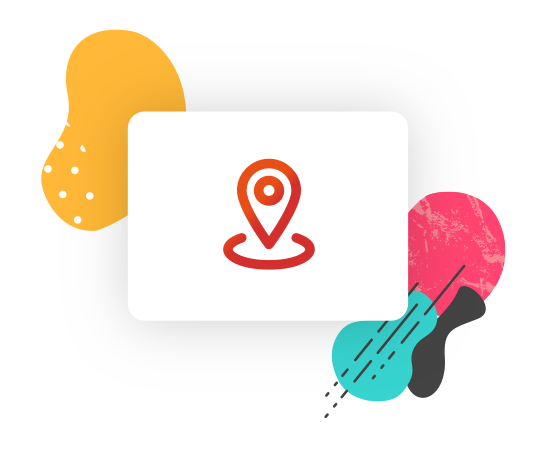 POS Locations
Quite a lot of online stores have brick-and-mortar shops alongside their ecommerce platforms and these are worth showing on the site. The POS Locations extension showcases the store or stores linked to the webshop on a map display, each having their own information panel. Image galleries, detailed descriptions, opening information and map-based route planning can be added to these panels.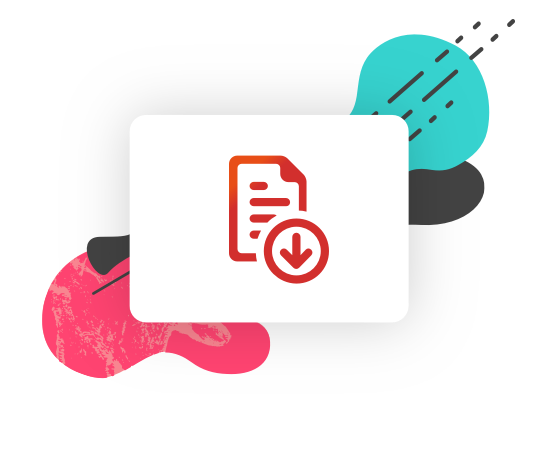 File downloader
Many websites need to manage downloadable documents and databases – our File Downloader extension does exactly this. With its help downloadable, categorised documents that are linked to products can be uploaded, and these documents can be freely parameterised for languages and categories for different store views. The uploaded documents are not only accessible through product pages, they can also be found on a centralised collection page, that allows easier browsing between the files through filtering options and built-in search.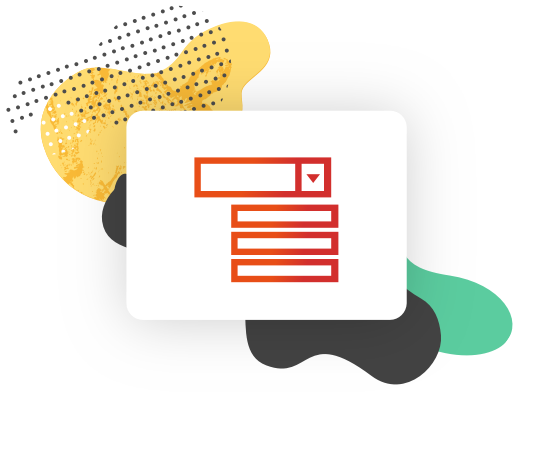 Dropdown Products
This extension lets the online store administrators to pair certain accessories to products. It is a great way to apply cross-sell logic on the product page, for example for consumer electronics online stores, where you may offer extended warranty or insurance for your products. The extension can be set up that a pop-up window is shown if the customer adds the product to their cart without the recommended accessory – further increasing conversion rates. The appearance of the dropdown and the pop-up can be fully customized in Magento admin, even on product level.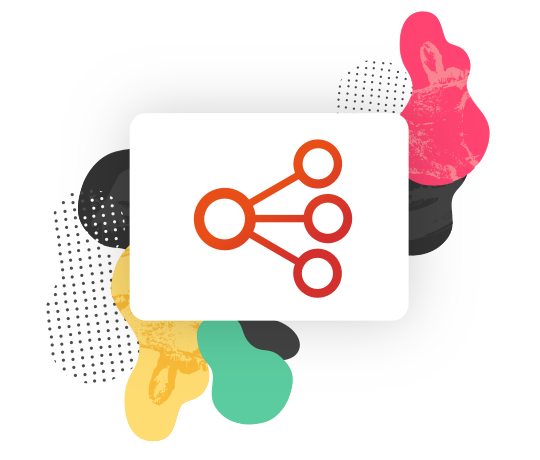 API Gateway
Our own solution for inegrating Magento with external platforms – for example our middleware service, Oander Connect. The API Gateway extension pack contains a total of 15 services (category, product, stock, order, customer, index & cache, attribute, attribute set, loyalty, customer group, image, catalog rule, newsletter, price, product relations, scheduler) and significantly expands the built-in REST API focusing on optimization and bulk data processing.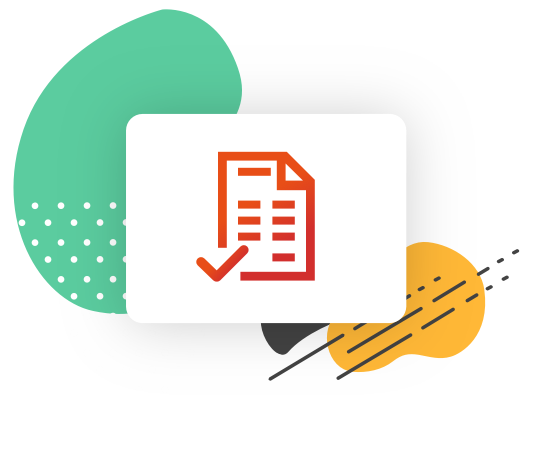 Detailed Success Page
By default, Magento displays verry little information for the customers on the order success page: only the order number and a short thank you message. With our Detailed Success Page extension you can show the customer's shipping and billing address, selected shipping & payment method and customizable information blocks on the success page. Furthermore, you can also display widgets of related and cross-sell products to increase the conversion rate of your online store.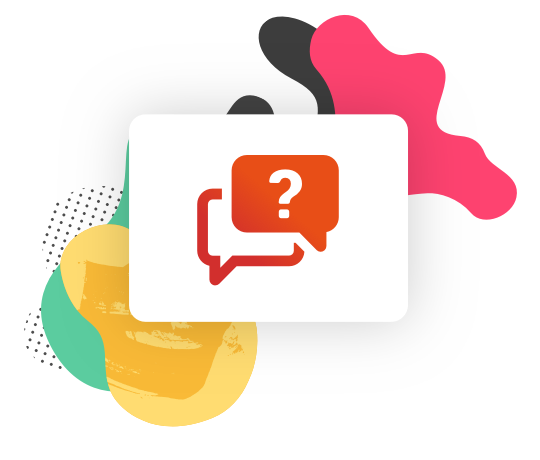 Product FAQ
With this extension you can manage question-answer pairs directly in Magento admin. You can display a separate FAQ page with categories, or you can pair the questions and answers to certain products, and display the relevant FAQ entries on product pages. This can significantly reduce the load on the customer support personell of your online store, and drive conversion by answering the most frequent questions related to products, or your services like shipping, payment methods and returns.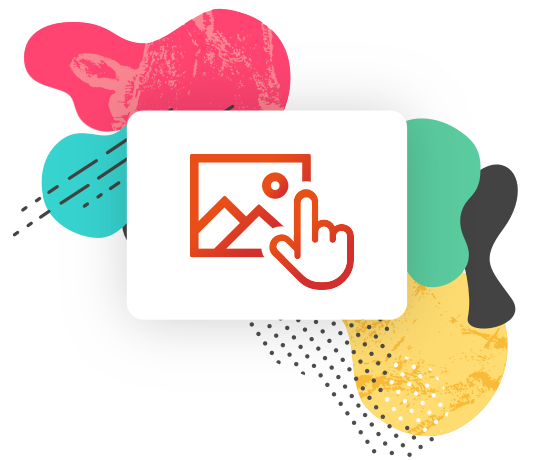 Category Hover Image
Sometimes – especially for fashion shops – a picture is worth a thousand words. Now imagine two pictures! Our Category Hover Image extension does exactly what its name suggests: shows another image for the product on category pages. So for example you can show a coat on a white background, then show the same coat on a model when the customer hovers it's iameg on the category page. Customers can select the preferred view for themselves, and you can also set up the default behavior in admin. Hover images are managed like any other product image in Magento.