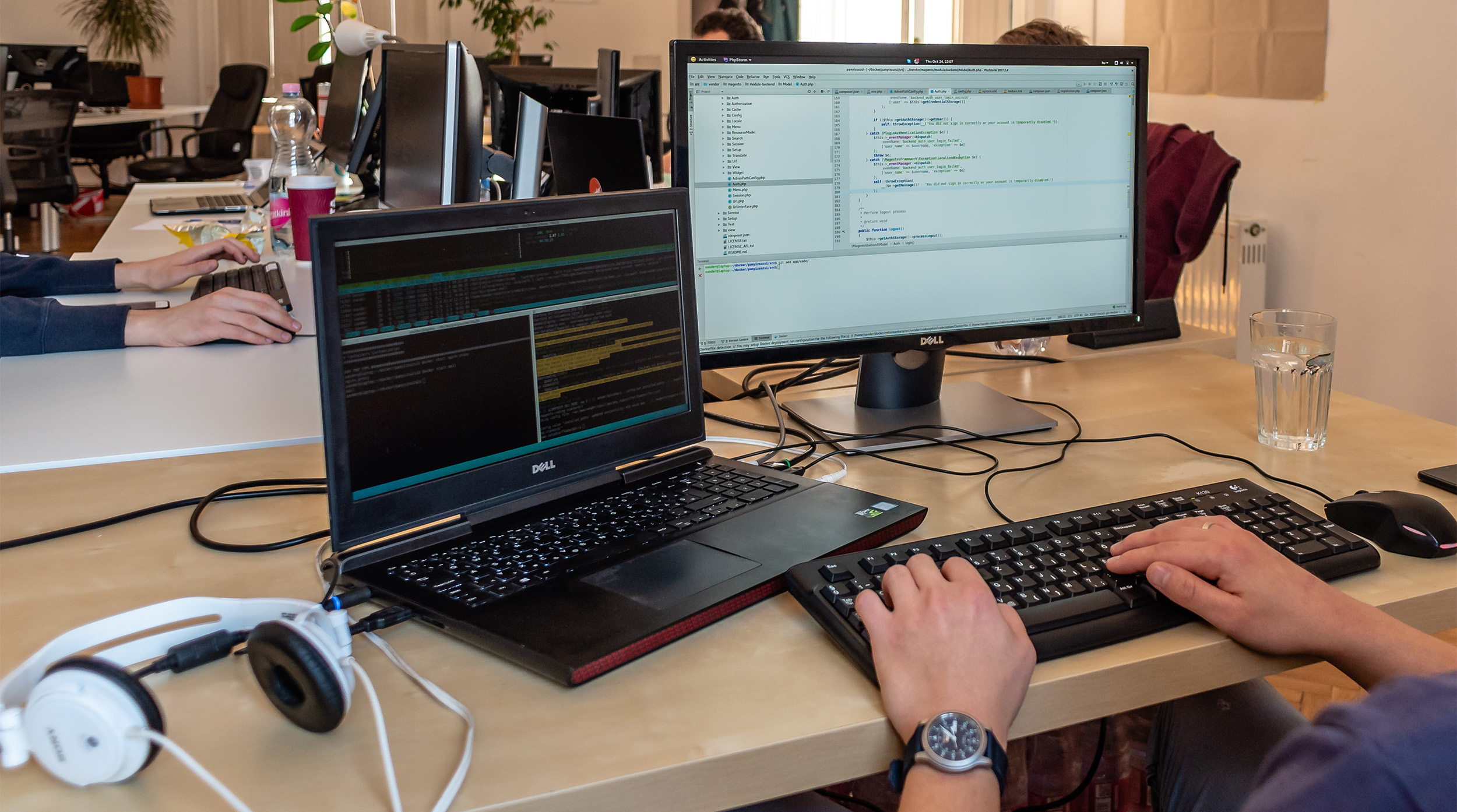 Managing a website day by day requires performing a lot of operational tasks and this is exactly something that we gained a lot of experience in in the past years. Our team doesn't only provide production support to our clients, we also run our own media and eecommerce sites as well. The experience that comes with us running these sites is something that we love to share with our partners. What's more, handing the know-how over as a matter of fact is part of the package that we have to offer.
Product support and further developments
The projects that already went live, we don't leave behind. On the contrary: we offer system support with extensive availability and further development opportunities to small businesses and corporate enterprises alike. We deliver all our projects, being compliant to industry standards and with a warranty of six months that can optionally be customised with additional services. These might not come free of charge, but they might prove to be really useful, sometimes essential and in the case of corporate-level projects, compulsory. With Magento and WordPress we create our support packages specifically and uniquely, and we always provide full explanation with our quotes.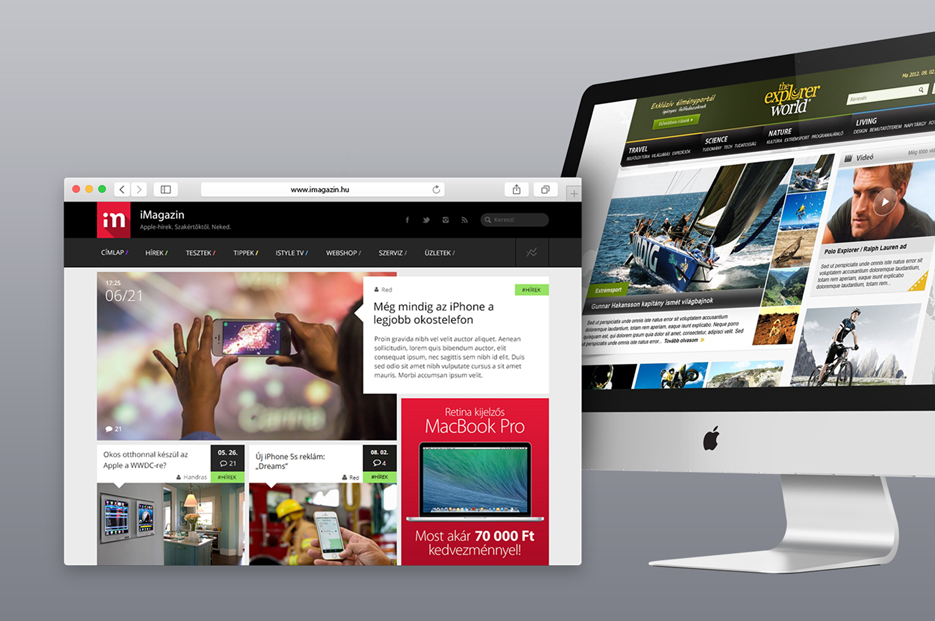 As part of our software support services we offer the below services to our clients, including but not limited to:
High availability during and following up the launch to accommodate for new development needs, and their implementation within the handover timeframe (with guaranteed commitment broken down to working days).
Booking of working hours on a monthly basis to support with development, graphics and to provide consultation for websites that might require constant and intensive additional support to accommodate product development cycles.
Constant version-level follow up of the source codes of websites and webshops, and sustaining test environments after go-live, with an error reporting ticketing system.
Offering support beyond legal restrictions and regulations to correct errors and to avoid or manage errors that might occur due to editing mistakes.
Training of admin end users and generic users, business development and management consultation.